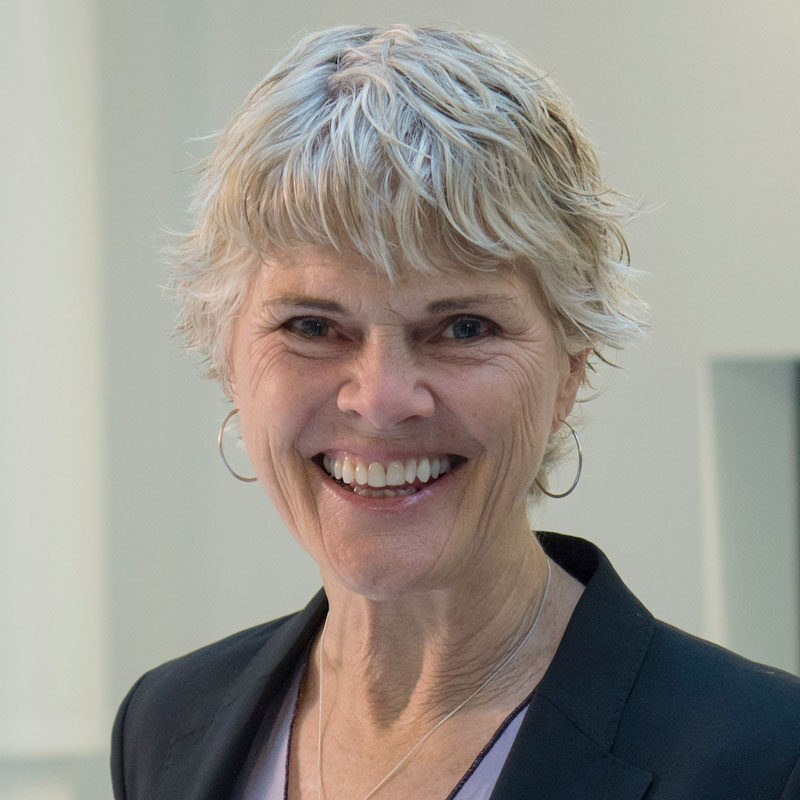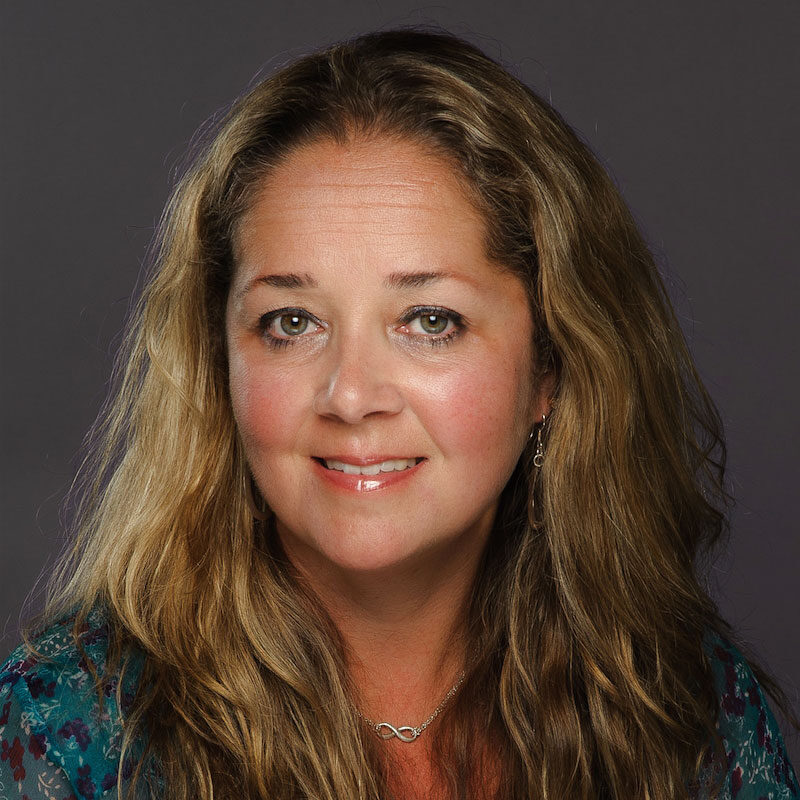 Our aging population is one of the greatest triumphs of health-care and social reform over the last century. Canada is now among a host of 'greying nations,' whose older citizens may live 30-40 years past the 'traditional' retirement age of 65. With more people living longer, Canadian society today provides opportunities for meaningful connections across different age, sex, gender, cultural, and social groups.
But population aging also poses some challenges for Canadians. For many, living longer is accompanied by increased risk for chronic disease and need for care. The demands on our health and social care systems are growing. While these concerns are well-founded given the structure of our health-care system, they also rest on false perceptions. It is not true that all older people are frail, dependent, and an economic burden. However, we must shift toward lifestyle, home, and community care solutions that promote older Canadians living independent quality lives for as long as possible.
For these reasons, UBC researchers Drs. Heather McKay and Joanie Sims-Gould came together to create UBC's Active Aging Research Team. 
Led by Drs. Heather McKay and Joanie Sims-Gould, the Active Aging Research Team brings together scholars, community stakeholders, and government to address the needs, issues, and opportunities of a diverse aging society. Together they seek to positively impact the health of older adults through a focus on the intersection of sex, gender, social connectedness, and mobility through physical activity. Through co-leadership of a large number of community-based initiatives such as the Re-imagine Aging research cluster at UBC, Active Aging BC, and development of an Implementation Science Hub focused on older adults they work toward achieving their goals of:
Advancing the fields of implementation science and older adult health research, and
Ensuring that their research findings have a positive impact on policy, practice, and on the lives of older adults.