A 'Whole School' Approach to Getting Kids Active
In 2002, before Action Schools! BC (AS!BC) was piloted and scaled across British Columbia, most school children were engaging in about 50 minutes of structured physical activity per week – a far cry from what is recommended or required for healthy growth and development.1 Outisde of school, there was no guarantee for physical activity either- obesity and sedentary lifestyles in children were on the rise. Professor Heather McKay, one of our Scientific Directors, decided to tackle the problem. She launched a pilot project at 10 primary schools to assess the impact of instructing teachers on how to incorporate physical activity into their lesson plans. Dr. McKay and her team then launched a CIHR-funded study in 25 schools across BC to evaluate whether the model could be effective when scaled up.
Through impact evaluation of the pilot phase, Professor McKay and colleagues showed that on average, children's cardiovascular health had improved by more than 20% one year after the project's launch. In the scaled-up study, the magnitude of the change in fitness was even higher after one year.
The program was eventually funded and implemented across the school system in British Columbia.  Children who continue to attend AS!BC schools, will get-up and move throughout their day. Each day for these children contains 30 minutes of physical activity, for a total of at least 150 minutes per week. Action Schools! BC effectively enhanced physical activity,2 bone health, cardiovascular health3 and sustained or improved academic performance (despite less time devoted to curricular activities).4 Action Schools! BC was co-designed, delivered and sustained for 10 years. Originally a 10-school CIHR pilot project, eventually landed in more than 1500 elementary schools in BC
Active Aging Research Team Scientific Director Professor McKay's work implementing and scaling Action Schools! BC informs the implementation work the team undertakes today.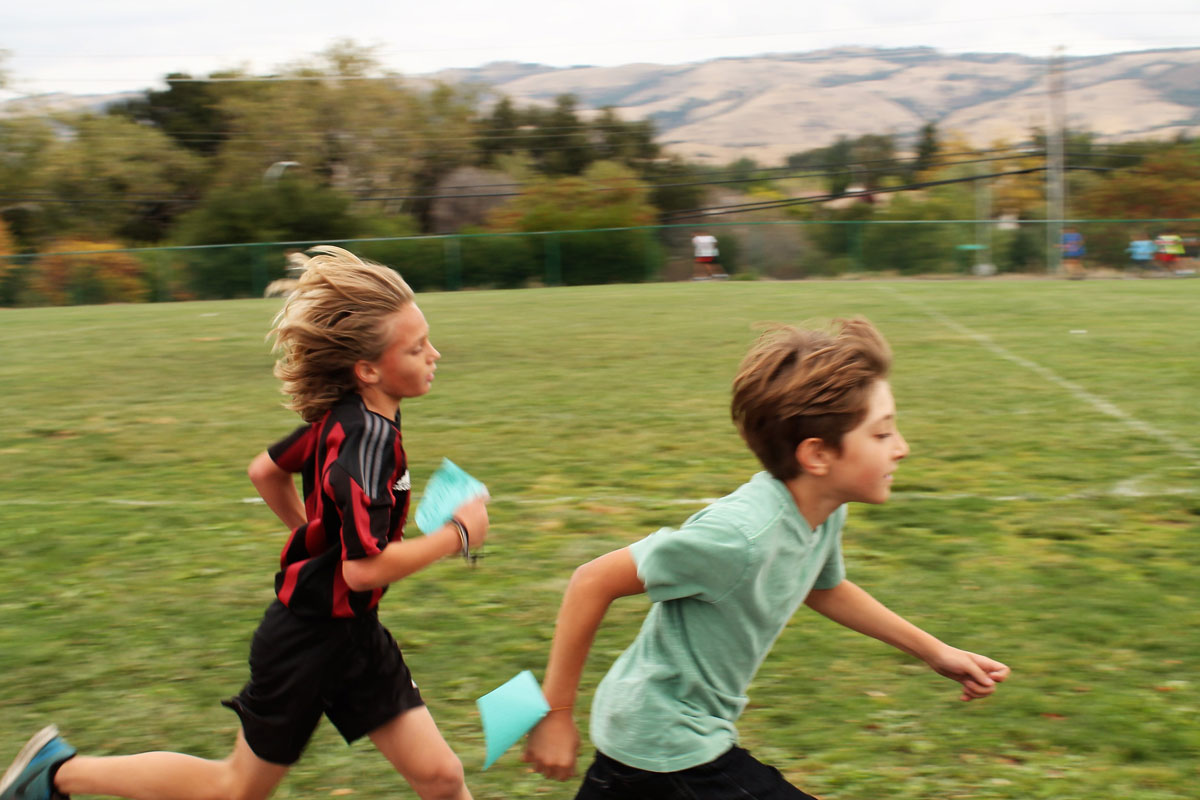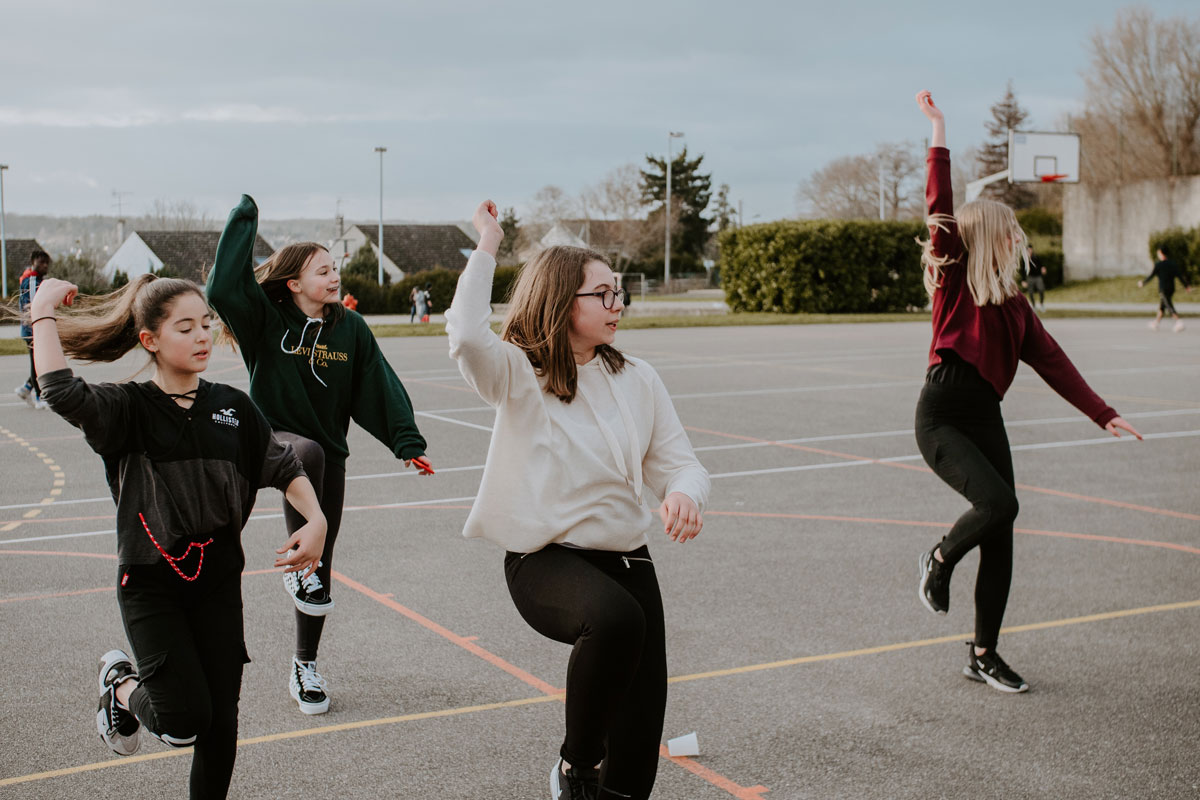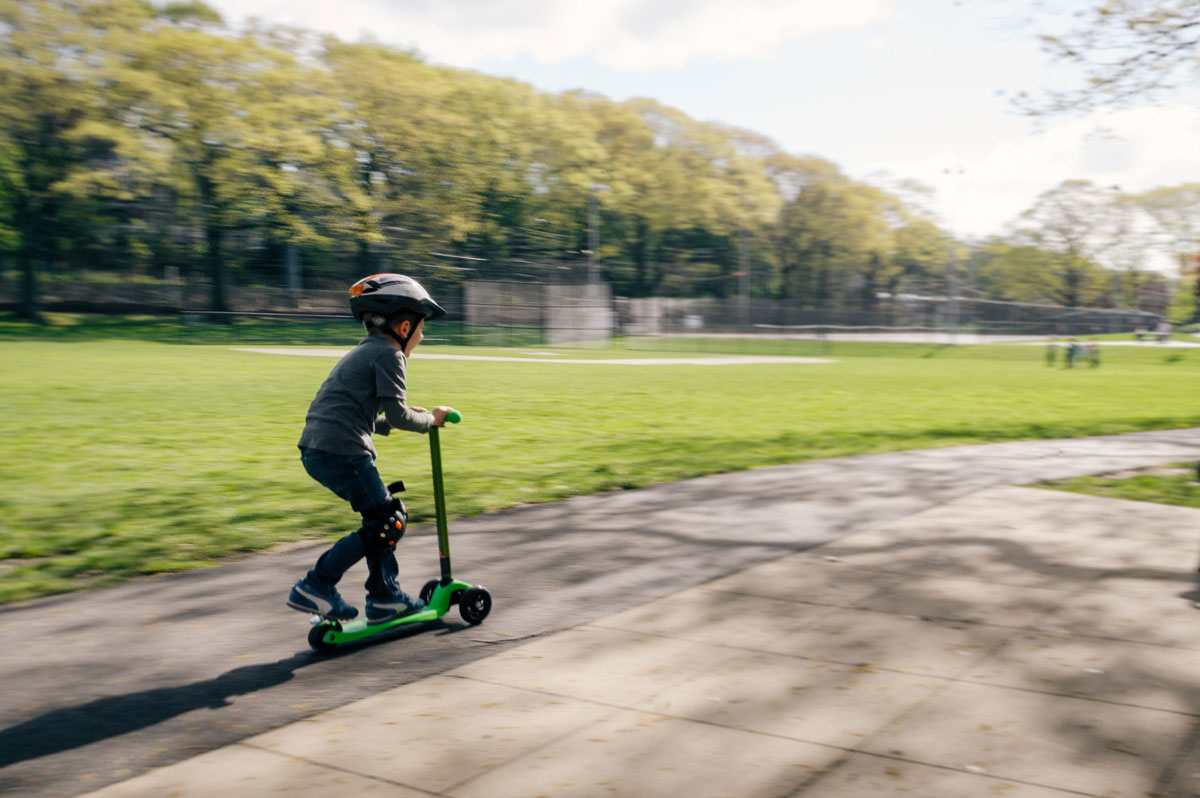 Nettlefold L, McKay HA, Warburton DER, McGuire KA, Bredin SSD, Naylor PJ. The challenge of low physical activity during the school day: at recess, lunch and in physical education. British Journal of Sports Medicine. 2011;2010;45:813-819.
Naylor PJ, Macdonald HM, Warburton DE, Reed KE, McKay HA. An active school model to promote physical activity in elementary schools: action schools! BC. British Journal of Sports Medicine. 2008 May;42(5):338-343.
McKay HA, Macdonald HM, Nettlefold L, Masse LC, Day M, Naylor P. Action Schools! BC implementation: from efficacy to effectiveness to scale-up. British Journal of Sports Medicine. 2015;49:210-218.
Ahamed Y, Macdonald H, Reed K, Naylor PJ, Liu-Ambrose T, McKay H. School-based physical activity does not compromise children's academic performance. Medicine & Science in Sports & Exercise. 2007 Feb;39(2):371-6.