We collaborate with scholars across Canada and around the world to tackle some of the most exciting opportunities relating to aging and health. We do this by working together with other groups on shared scholarship and by spearheading initiatives that promote engagement and knowledge exchange.
To view a list of our collaborators, click here.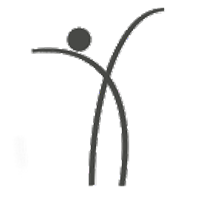 The Active Aging Research Team is also a part a CIHR-funded research team - Interventions, Research, and Action in Cities Team (INTERACT). INTERACT is a national collaboration of leading scientists, public health experts, and urban planners uncovering how major changes in city design shape the health and well-being of Canadians.
In spring 2018, INTERACT launched a five-year study to explore how the development of Vancouver's Arbutus Greenway impacts physical activity, social participation, and well-being of nearby residents (within 3 km of the Arbutus Greenway). We also sought to learn how different socioeconomic groups might be affected differently. Researchers at Simon Fraser University and the University of British Columbia lead the INTERACT study in collaboration with the City of Vancouver and scientists across Canada.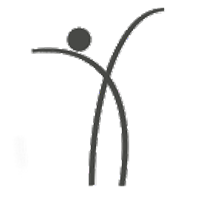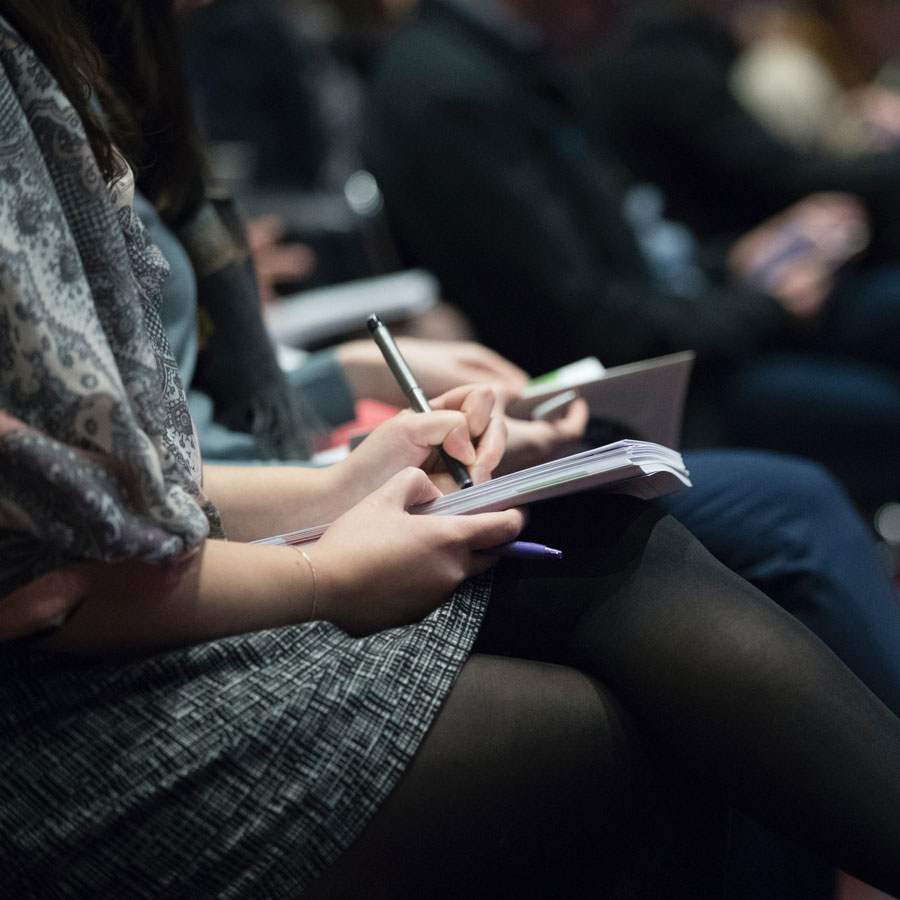 NETWORK FOR AGING RESEARCH [is there a document you would link to?]
To address the needs and issues of an aging society—we convened a Re-imagine Aging Cluster comprised of a core interdisciplinary team of researchers. On June 7, October 22, 2018 and February 26, 2019, the Re-Imagine Aging Cluster at the University of British Columbia, hosted three professionally facilitated workshops organized around key concepts:
health prevention and promotion,
access to marginalized and isolated older adults, and
promotion of social citizenship.
The primary objective of the workshops was to invoke our roles within the UBC academy and as advocates and engaged citizens. Our 'inward facing' goal was to create a virtual, supportive, interdisciplinary environment that elevates aging research beyond what is possible within a sole discipline. Our 'outward facing' goal was to inform development of a healthy aging strategy for British Columbia and to provide input into Canadas' national seniors strategy.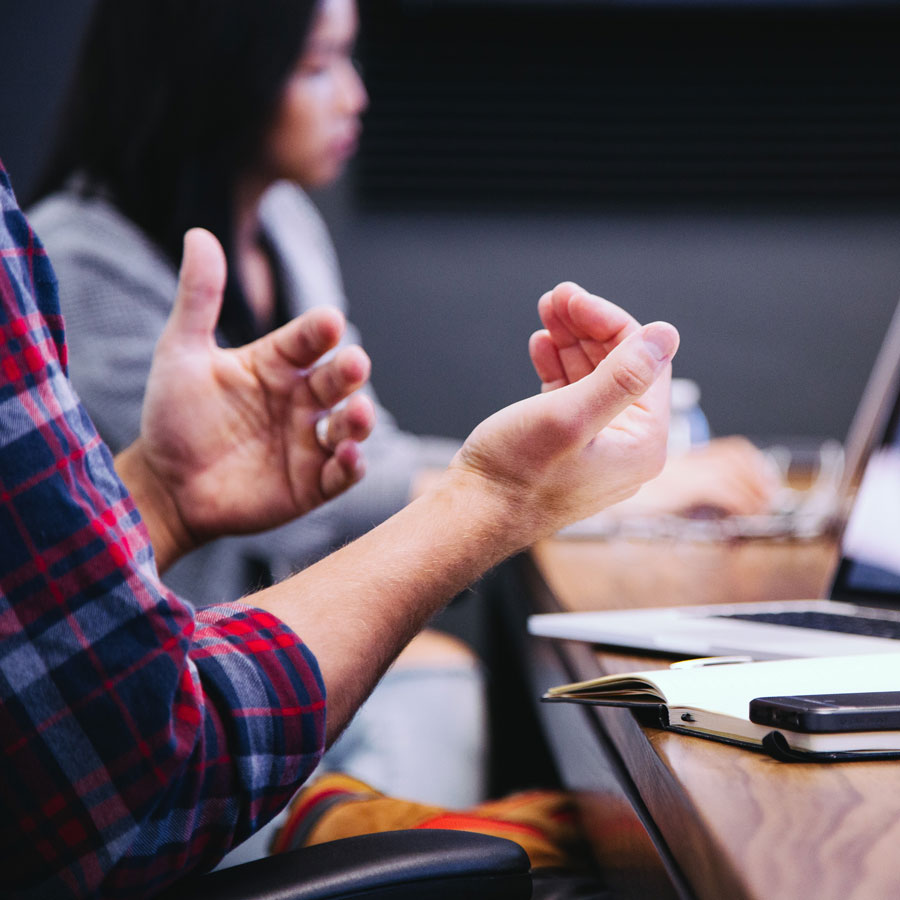 IMPLEMENTATION SCIENCE HUB
In June 2018, the Active Aging Research Team hosted an event for local and international scholars (Canada, USA, Netherlands, and Australia) in the field of implementation science, with a specific focus on physical activity and healthy eating research. Implementation science is the study of methods to promote the uptake of research findings and evidence-based practices into real-world use; the ultimate goal is to improve health at the population-level. The Active Aging Research Team guided our implementation science guests through two days of interactive discussions and debate on current issues. Topics ranged from delivery of health promotion programs at large-scale across varied contexts (e.g., schools, hospitals, community-based organizations, and not-for-profits) and populations (e.g., early childhood, adolescents, adults, and older adults). This event served as a launching pad to develop a 'minimum data set' of key concepts, frameworks, and indicators most relevant to researchers who wish to delve into implementation science. Outcomes from this study help to design and evaluate implementation and scale-up studies in physical activity and healthy eating.